Introducing Hang Five, your new favourite word game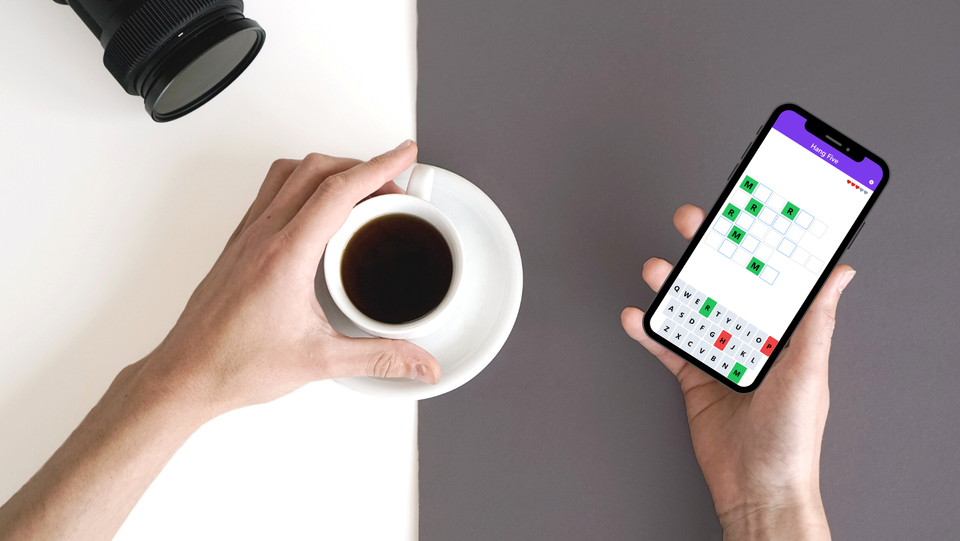 My wife Amy and I recently went to Indonesia on a trip around Bali, Flores and Lombok. Amy bought a few word puzzle books at the airport in Wellington. We needed something to occupy our time during our 6 hour layover in Darwin. We played them every now and then. But we thought, could we invent our own game? Something that's sticky, and weirdly competitive, like Wordle?
We came up with an idea while we were in Indonesia, and when we got home, set about making the game. And thus, Hang Five was born!
We tested it with friends for a couple of weeks before getting the game mechanics right. It started off too easy, then too hard, and now, we think, it's just right!
Check it out at playhangfive.com. Let me know how you get on! And if you become addicted, you'll have to wait till midnight till the next puzzle's available.